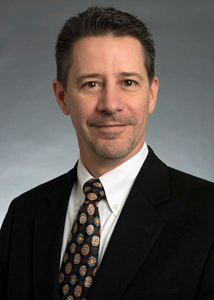 Chris L. Waller, Ph.D.
Vice President-Business Consulting and Chief Scientist
EPAM Systems, Inc.
Dr. Chris L. Waller is Vice President and Chief Scientist at EPAM Systems, Inc.  Dr. Waller was previously employed as Executive Director-Scientific Modeling Platforms by Merck and Co, Inc., Senior Director-Enterprise Architecture, Senior Director-Health Care Informatics, and Senior Director-Chemistry Informatics by Pfizer, Inc., and Director-Cheminformatics by Eli Lilly and Co., Inc. He is also a founding member and served on the board of the Pistoia Alliance.
He received his undergraduate degree from Davidson College and a doctorate degree from the University of North Carolina – Chapel Hill.